Permanent Makeup
Cosmetic & Medical Semi Permanent Makeup
Semi permanent makeup, sometimes called cosmetic tattooing involves delicately adding hypo-allergenic pigments in a range of shades to the outermost layers of your skin, most commonly the eyebrows, eyes and lips. Discover Sian Dellar's unique bespoke process for a natural professional look personalised to you.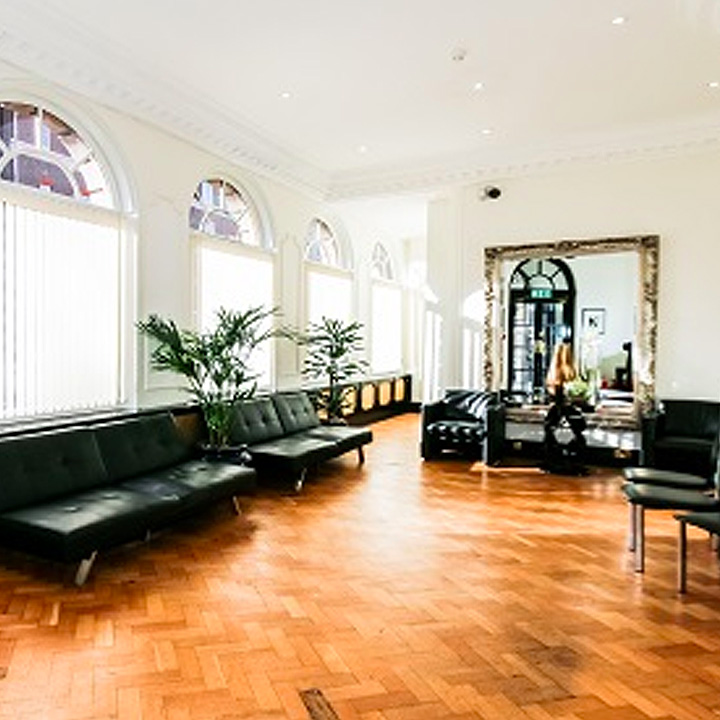 Discover our unique PMU process
Every client's journey starts with a in depth consultation, a blend of what you want to achieve and our expert advice. We create a individual design and the semi permanent makeup procedure is usually completed during the first appointment. There is a healing phase of about a week depending on the PMU treatment.
 A second appointment is scheduled 4-6 weeks later to boost the pigment and make sure your permanent make-up looks perfect. A top up or re-touch maintenance is recommended every 12-18 months for full vibrant colour.
Full Treatment Process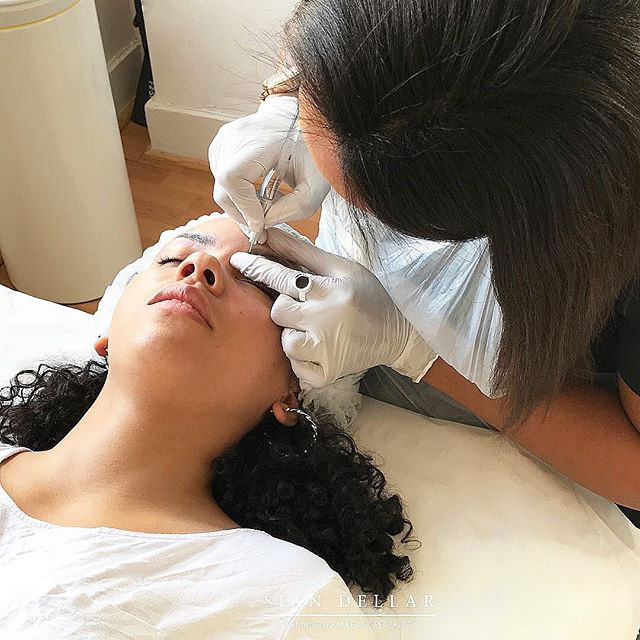 Best pigments safely applied
We only use the best tried and tested pigments for long-lasting makeup. Our PMU procedure is completely safe. Numbing cream is applied to the skin treatment area, so that you will feel more of a sensation rather than any pain. A makeup pencil is now used to draw the desired shape, at this stage you will be asked for an approval. The pigments are implanted under the outer layer of skin by hand with a microblade or fine needle.
Procedure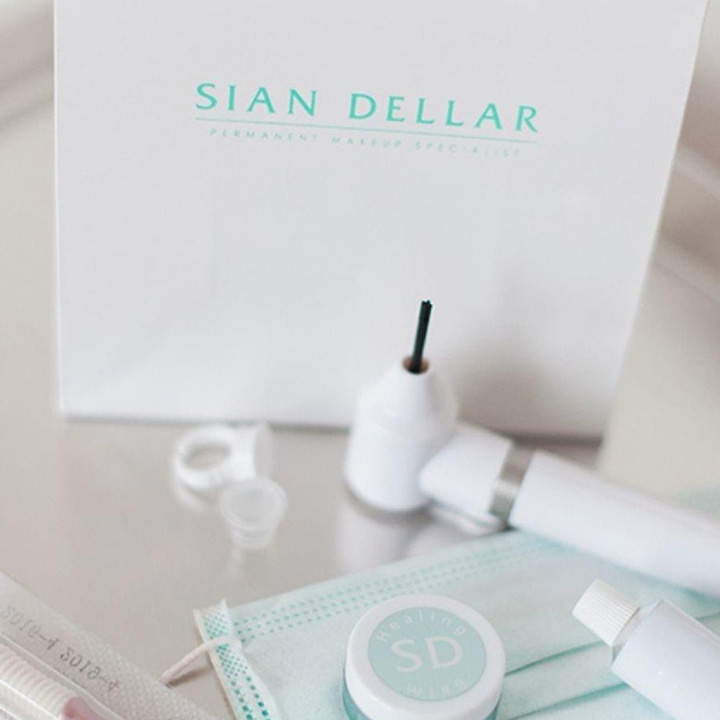 Healing, Care & Maintenance
Permanent makeup takes time to heal usually about 1 week. There is specific aftercare for brows, lips & eyes. Healing balm is supplied and we strongly advise against normal makeup, swimming, other cosmetic treatments and direct UV exposure during this initial healing period.
Longterm Care
Once your fully healed after the follow up treatment, we advise long term care to keep the colour fully vibrant. Use a high SPF cream. Avoid exfoliation on the treatment area, strong sunshine / UV, AHA's (organic facial acid) as this can contribute to colour fade.
Top Up Maintenance
We advise a top up retouch procedure every 12 to 18 months to refresh the colour and maintain definition.
Aftercare
Time saving perfection. Because life is too busy for a demanding beauty routine
Time saving perfection. Because life is too busy for a demanding beauty routine