Permanent Makeup Treatments
For Brows, Eyes, Lips, Face & Hair
One of the best in Permanent Makeup located in London at our own Harley Street clinic. Led by Sian Dellar, the London Hair & Beauty Awards winner for Specialist Makeup in 2015. Top professional permanent eyebrow Microblading, Lip Blush, Eyeliner, Faux Freckles and Medical grade PMU. Every treatment is bespoke to match the symmetry of your face & style for that natural professional look.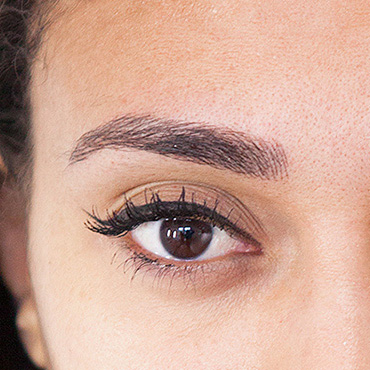 Bespoke natural looking eyebrows
Sian Dellar is a award winning microblading specialist with her own clinic in London at 1 Harley Street. She has an international demand and make regular trips to Kuwait and the middle East. Sian is probably one of the most experienced microblading artists to work on all skin and hair types. She has developed a process for eyebrow transformation that you will love.
Microblading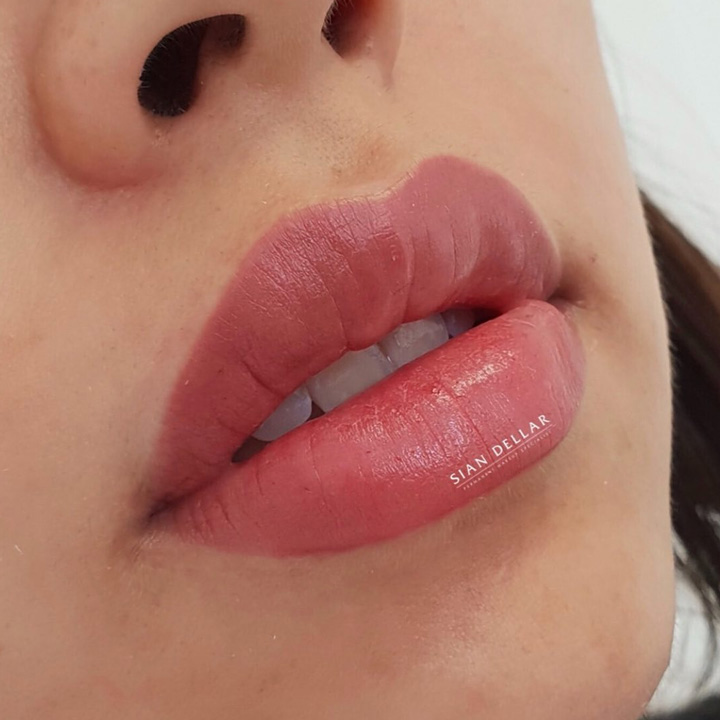 Permanent lip treatment
Literally kiss goodbye to your lipstick because our permanent lip blush creates fuller, luscious looking lips with either a natural blush tint or a deeper, more noticeable shade depending on the design and skin tone. Add lustre and fullness without invasive fillers. Add definition to aged lips and minimise fine lines. Our medical lip treatments include lip imperfection correction and cleft lip.
Lip Blush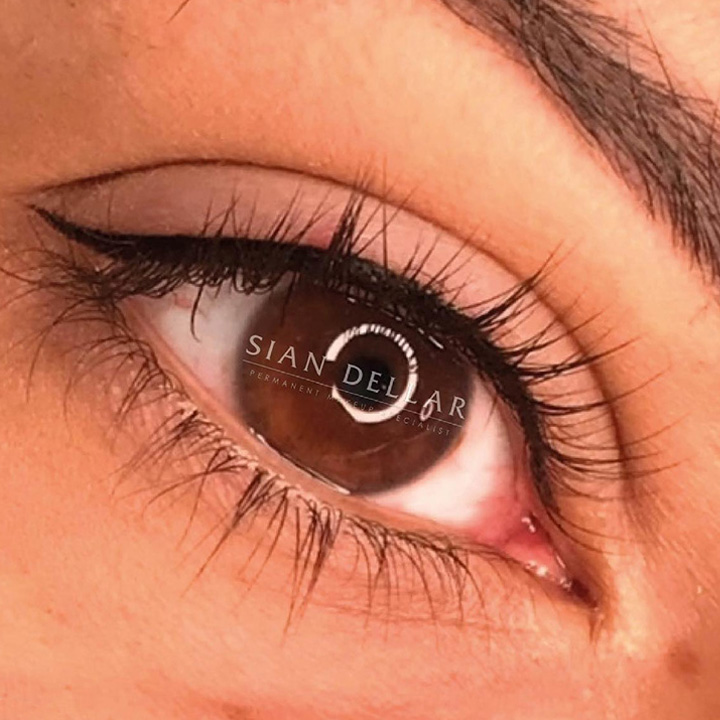 Permanent eyeliner tattoo
If you're a slave to your mascara or normal eyeliner, we offer a professional, long lasting alternative. The Sian Dellar permanent eyeliner will make your eyes pop and define your lash line so beautifully, making your lashes appear thicker and longer. Maximum results minimum effort! This is the ultimate fast track treatment to professionally and perfectly applied eyeliner, saving you precious time each morning applying it yourself.
Eyeliner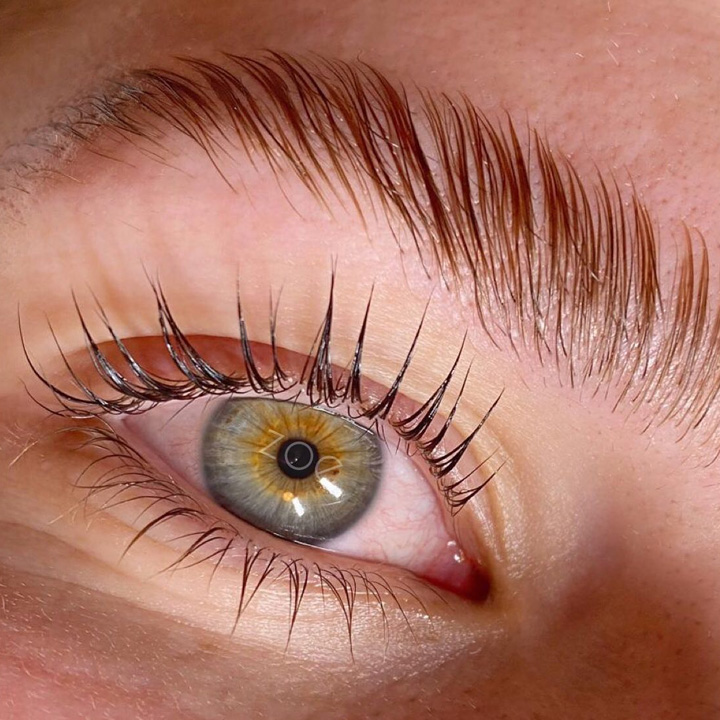 Permed eyebrows that hold style
Brow lamination is a treatment for eyebrows to hold shape, shine & symmetry everyday. Go fuller & thicker or smoother, brushed to your desired shape. Optional eyebrow tinting compliments natural hair colour, highlights or Balayage to complete the natural professional look.
Brow Lamination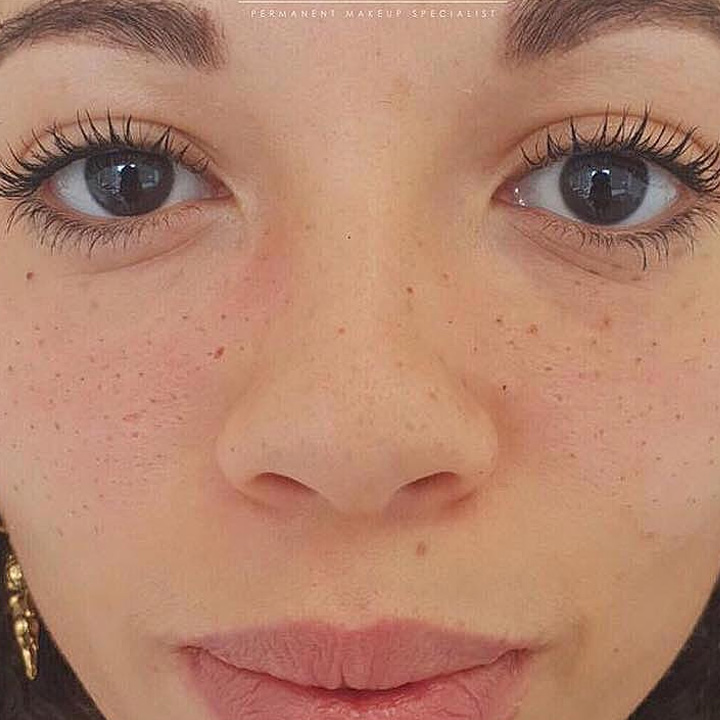 Fake freckles to beautify your face
Fake freckles have become a popular beauty trend. Sian Dellar offers professional & safe Faux Freckle enhancement using a semi permanent makeup technique with perfect pigment colour & gradient matching. Natural freckles can be enhanced or created. They last up to a year.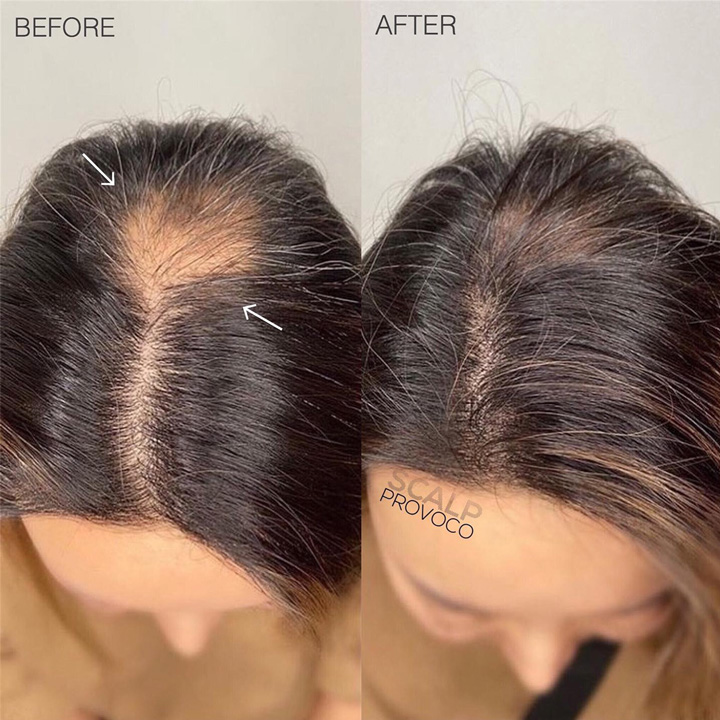 SMP hairline tattoo
Scalp micropigmentation for men and women is a non-surgical procedure that restores the appearance of hair. Receding hairline in men can be camouflaged by our highly skilled practioner. Pigments added just under the outer layer of skin in a series of dots. Thinning hair in women can be made to look thicker. Scars can be covered, for example after hair transplant operations. SMP is used by people suffering from Alopecia and various forms of hair loss.
SMP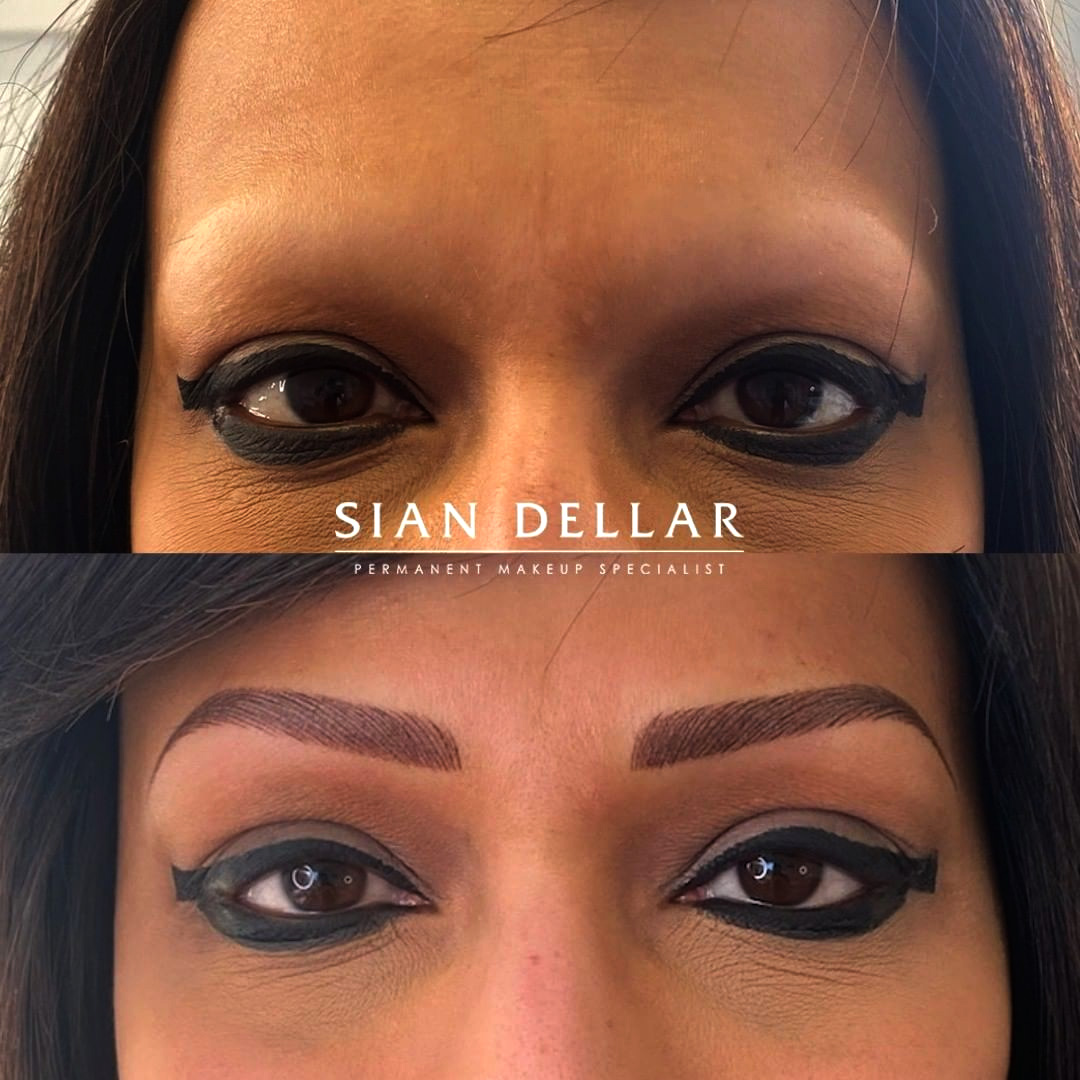 Eyebrow hair loss treatment
You will feel welcome at Sian's London Clinic on Harley Street. Being a true advocate of beauty enhancement Sian takes great pride in her Medical Microblading, working with chemotherapy patients and people suffering from eyebrow hair loss and as well as day to day cosmetic microblading. Eyebrows can be restored with no hair at all. Private hospitals often refer patients to Sian.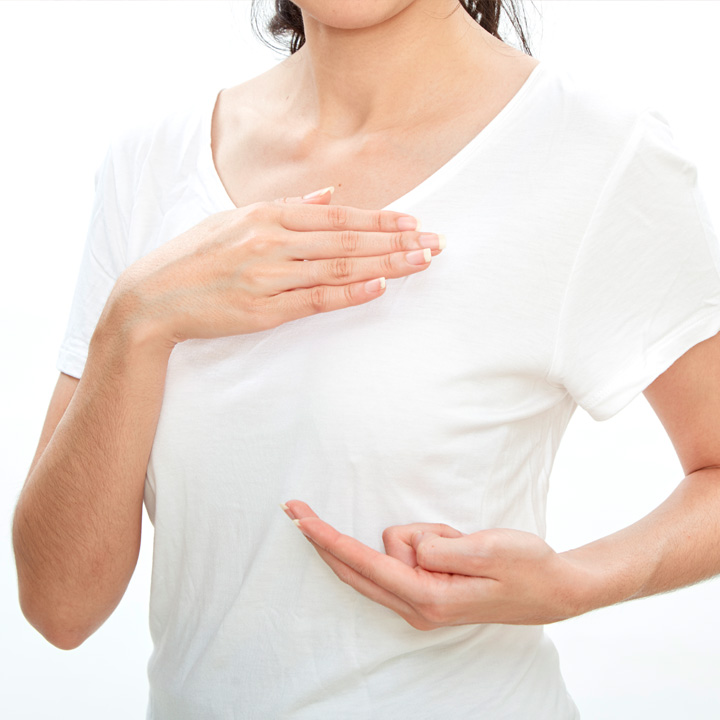 Breast Nipple & Areola medical tattoo
Sian recreates the Breast Areola and nipples for women & men using micropigmentation / microblading technique. The cosmetic treatment is popular with patients that have undergone a mastectomy or breast operation. The results are 3D and very realistic. Sian prides herself in being able to restore confidence to people who have suffered with breast cancer and imperfections.
Time saving perfection. Because life is too busy for a demanding beauty routine
Time saving perfection. Because life is too busy for a demanding beauty routine